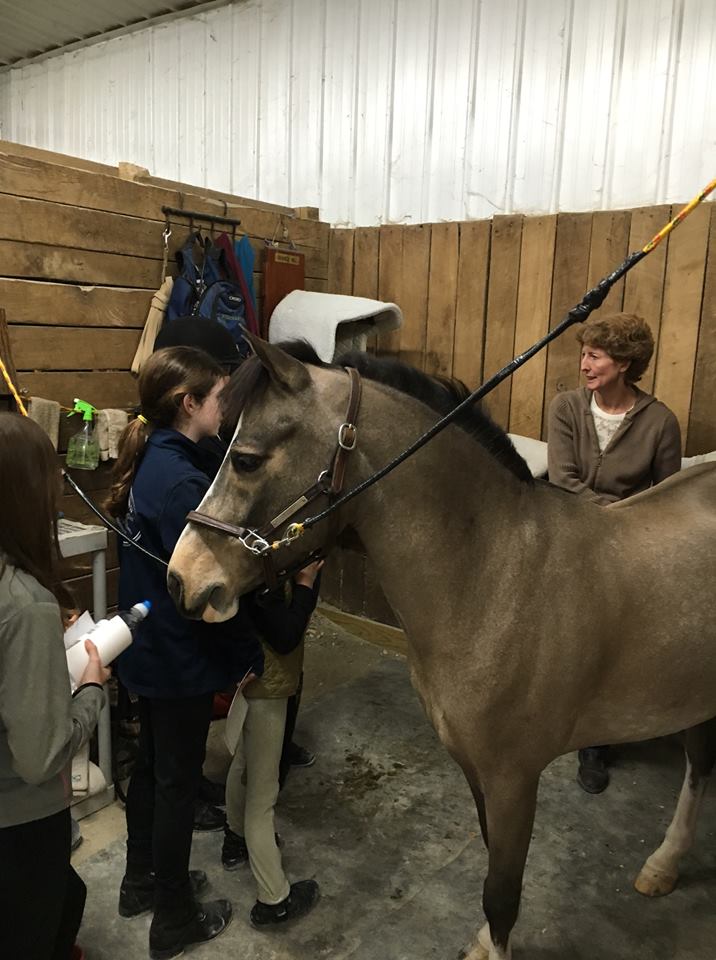 Good Horsemanship is the Goal
Here at WEC, a love of the horse is what drives our vision to create the ultimate equestrian sports venue. Good horsemanship is one of our core values and is essential to the realization of this vision. Our mission is to change horse showing in the U.S. for the better and we believe that there's no better place to start then with the next generation. As part of this initiative, one year ago we launched the Cadets Horsemanship program.
The Cadets Horsemanship program was designed as a unique educational opportunity for young riders competing as Juniors to learn basic horsemanship skills and earn points that will subsidize the cost of competing at WEC. We understand that showing horses is expensive for families, so we wanted the Juniors to learn horsemanship skills – and at the same time – to earn points that would help defray the cost of competing at the World Equestrian Center.
Cadets clinics take place each Saturday morning when there is a WEC or Country Heir horse show at the venue. The clinics center around important topics including grooming, equine nutrition, saddle fitting, general horse care and stable management, stable safety, veterinary care, blanketing, wrapping, worming and shoeing. We also like to cover topics related to showing such as ring etiquette, course walking and proper attire for the show ring. Guest clinicians also speak to Cadets about careers in the equine industry and other topics of interest. The sessions are fun and the atmosphere is friendly – exactly how we like it at WEC!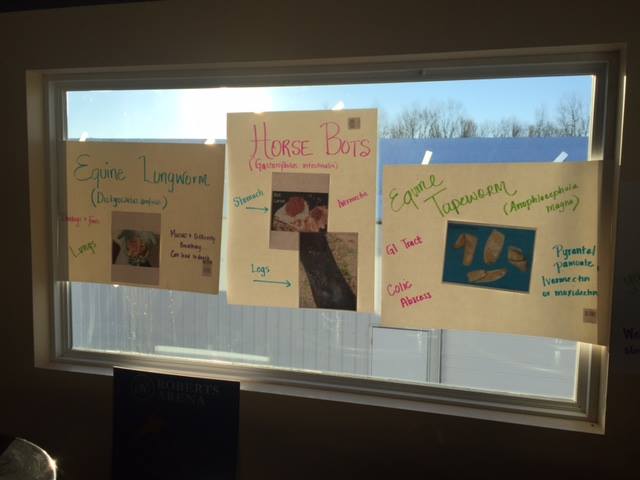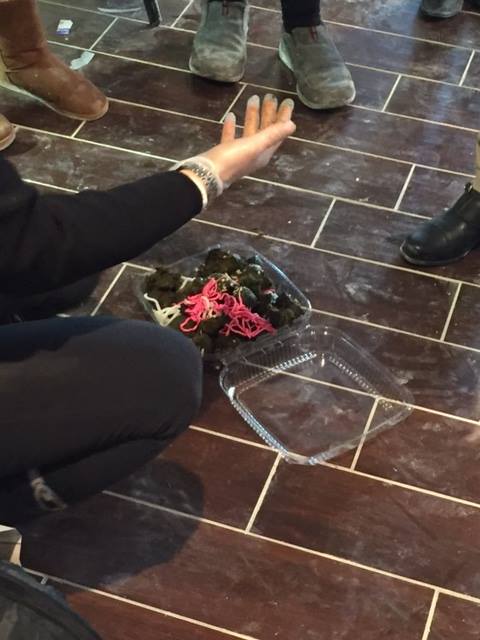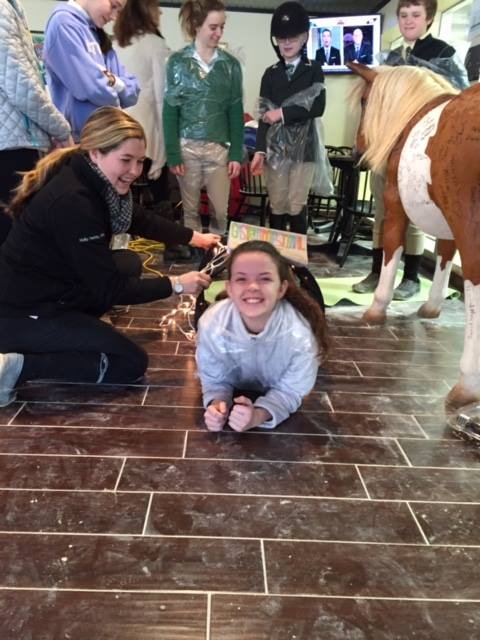 To join the weekly Cadets Horsemanship clinics, Junior riders showing at WEC should enter Class # 2000 when they place their entries online at www.horseshowing,com. The Cadets clinics typically take place on Saturday mornings during both the WEC and the Country Heir horse show series, which will continue through April of 2017. Information on clinic times and clinicians will be sent out via email and is also available on the Cadets Facebook page.
Beginning December 3, 2016, at each Cadets Horsemanship Clinic there will be a random drawing for 40 of the Cadets in attendance to receive a horse show credit of $250. The $250 credit will apply at that horse show only, it will not carry over to future shows.
Like the Cadets Horsemanship Program on Facebook for information / updates.