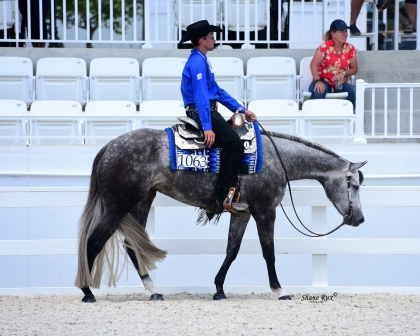 World Equestrian Center-Ocala releases the names of the NSBA, NRHA and WCHAJudges who will be judging the inaugural Championship Show September 29th-October 10th.
NSBA has some of the most distinguished judges in our industry and we are pleased to present the following list to join us in the fall:
Sissy Anderson
Jon Barry*
Kelly Boles Chapman*
Clint Fullerton*
Larry Hansch
Steve Heckaman*
John Kunkle
Chele McGauly
Dean Ross
Nancy Sue Ryan
Glenn Wells
Debra Jones Wright
Shan Young
*WCHA Judges
Trail Judges Pool
Rick Christy
Terry Cross
Larry Hansch
Jan Hoskins Hay
Mike Hay
Chele McGauly
Pam Scott
Nancy Swarm
Hunter Judges
Otis Brown
Robin Brown
Lynda Danielson
Kathryn Kope
NRHA Judges
Jan Hoskins Hay
Tom McBeth
Chele McGauly
Charles Smith
The Championship Show is open to ALL Breeds of horses. To register your horse with NSBA, please visit https://www.nsba.com/registration
Stall reservations are due by August 1st and can be made online by visiting https://worldequestriancenter.com/the-championship-show-ocala/
Make sure to check out the Checklist of Required Paperwork for Entries below:
-NSBA Membership- for exhibitors and owners
-Copy of NSBA Horse License
-Entry form with selected classes
-12 month Coggins
-Vaccination records (6 month EHV and EIV)
-Payment for entries and stalls (can be made by check or credit card)

Sponsorship opportunities are still available. Please visit our website to view levels and benefits of becoming a Sponsor.
For questions, please call Greg Wheat: 352-421-1145 or email Greg.Wheat@wec.net
Photos courtesy of Shane Rux Photography.