WILMINGTON, OHIO, AUGUST 18, 2015 – World Equestrian Center (WEC) recently completed a series of expansions and additions, making the Wilmington, Ohio facility the largest indoor arena in the United States.
WEC assistant manager Dawn Martin said the expansion is a prelude to even further growth and an exciting future. "There's no other place in the world like WEC to have a horse show."
Six months in the making, the arena expansion to 100,000 square feet of indoor space has led to other additions, which include new LED lighting, renovations to the Lamar Arena, new wash racks added for a total of 15, new premium footing in all arenas and the remodeling of the Café and Grill. The arena has 650 permanent horse stalls and can add 350 temporary ones for larger events.
One notable project involves the construction of the R+L Arena, a climate-controlled facility that allows two events to be held simultaneously.
Three of the new arenas provide more than 100,000 square feet of space for events. Twenty cabins are available for overnight stays and 96 RV sites. Offsite accommodations are available at the Holiday Inn, which is about 15 miles away.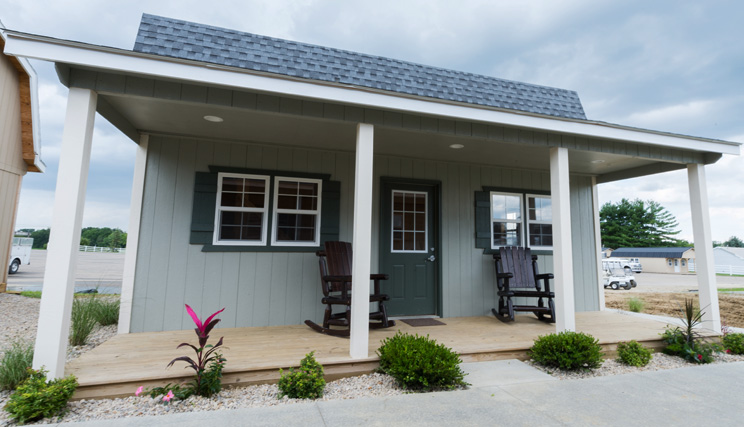 The cabins are furnished with refrigerators, microwaves, flat-screen televisions and spacious front porches. The cabins can accommodate up to six people per cabin.
Arena guests may get massages, pedicures and manicures at newly constructed Aveda Nail and Pedicure Spa, next to the Bradley Arena.
WEC's rise to world-class status among equine facilities was exhibited earlier this month with its sponsorship of the US Pony Finals. A premier equine event drawing world-wide attention, the finals were held at the Kentucky Horse Park and featured some of the top riders in the industry.
Crews spent this summer preparing the arena following the expansion.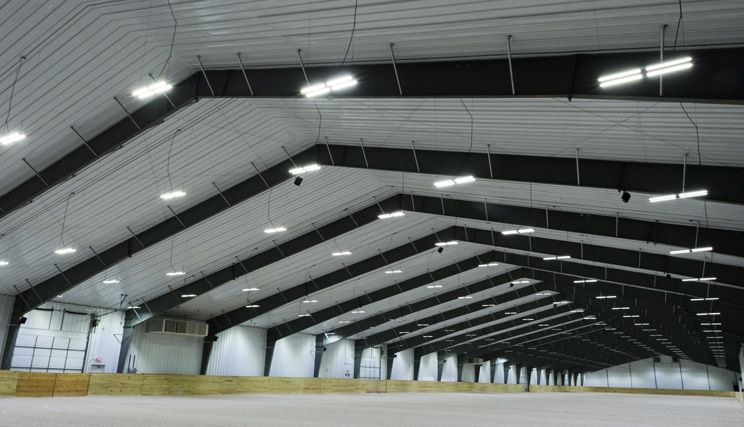 About WEC
WEC features three indoor arenas, two with makeup arenas, and two outdoor arenas with a shared makeup arena. The arena also has a new sound system, announcer stands at all arenas, paved parking lots, on-grounds restaurant, show offices, restrooms with showers for all patrons, commercial exhibitor space – inside and outside, and of course plenty of areas for horse exercising.
WEC is a complete, full-service show facility, designed and operated by a family who owns and shows horses.
Media Inquiries:
Dawn Martin
Assistant Manager
937-382-0985
Dawn.Martin@robertsarena.com