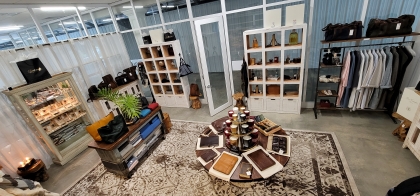 Come join us at The Championship Show as a VENDOR this fall!  Special discounted pricing for all Championship Show vendors: $2500 flat fee for ALL booth sizes for the duration of the show:  September 29 – October 24.  Vendor locations are tentatively set to be in Indoor Arenas 3 & 4 with a climate controlled environment.  Come and be part of this exciting inaugural event at the World Equestrian Center – Ocala!
We can accommodate standard size vendor spaces (10 x 10) or arrangements can be made for custom spaces, such as vendors working out of their own trailers.  We can accommodate trailers of all sizes.
For an upgraded vendor experience – become a sponsor. Contact Christy Baxter at Christy.Baxter@wec.net for additional information.
We look forward to working with you!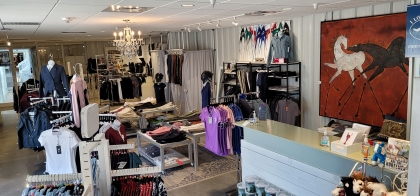 APPLICATION
Individuals can use our online Vendor Application to begin the process of applying for booth space at our Ocala location.
PAYMENT & BILLING 
A deposit of $200.00 is required with your application. The deposit will be applied toward your total vendor fees and is non-refundable. An invoice will be emailed to you for the remaining balance.